We are proud to offer to you a great selection of longbows and recurves that are all offered at a great, low price. Now everyone can afford to have their very own custom longbow. Our bows are made by hand to order. Use them for target practice, horseback archery or hunting! Once an order is placed for a bow, it cannot be canceled, we consider them custom orders. Our longbows can take anywhere from 1 to 8 weeks before delivery. Give us a call if you need one in a hurry or have any questions about them.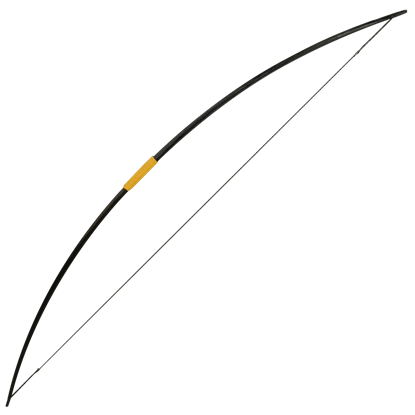 Item # WB-301
A lot of people love Lord of the Rings, adults and kids alike, and for those youths who love Legolas and his archery, nothing beats this Youth LOTR Legolas Style Bow, which puts an authentic elf bow into a young archers eager hands.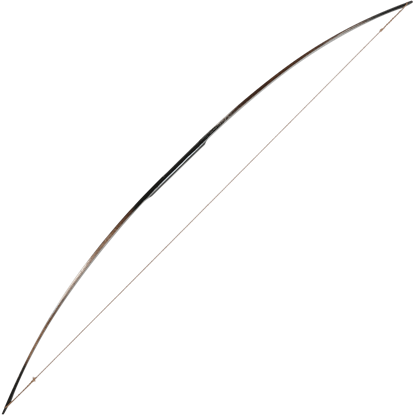 Item # WB-600
Our Youth Prologue Bow is on a bow design that is worthy of any elf. The front of the bow is hand-painted with fine scrollwork in metallic gold, while the handle is black, which fades to a natural brown along the bow's length in a very cool transition.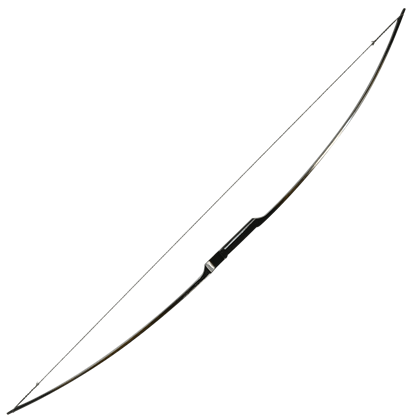 Item # WB-602
The rangers were the last men of the west and were destined to wander the land until the Return of the King. They were traditionally armed with both blades and bows. This Youth Ranger Bow recreates one such weapon for any young archer to wield.