We have great selection of longbows and recurves for young archers. Our youth bows are a great starter for any young beginner and lover of traditional archery. Our youth bows are fully functional and are handmade to the customers measurements. The bows that give you options when ordering will take 4-8 weeks for delivery. The other bows are normally delivered within two weeks. Our functional bows come with a one year warranty and are hand made which ensures great quality.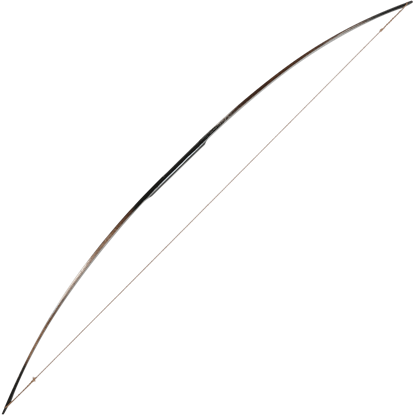 Item # WB-600
Our Youth Prologue Bow is on a bow design that is worthy of any elf. The front of the bow is hand-painted with fine scrollwork in metallic gold, while the handle is black, which fades to a natural brown along the bow's length in a very cool transition.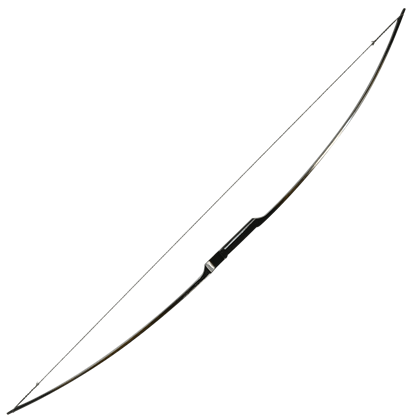 Item # WB-602
The rangers were the last men of the west and were destined to wander the land until the Return of the King. They were traditionally armed with both blades and bows. This Youth Ranger Bow recreates one such weapon for any young archer to wield.