Recreate the classic tale of Ebenezer Scrooge and his holiday lesson with the help of the Dickens Christmas Carol figures from Department 56! We carry charming porcelain figurines and village accessories inspired by Charles Dickens popular Christmas story. Bring home colorful characters from the narrative like Scrooge and his ghostly visitors, Bob Cratchit with Tiny Tim, and guests from Fred Holiwells Christmas party. Each hand-painted figure shows incredible detail and bright colors that will look wonderful in your wintry village display. These collectible village figurines feature fun styles suitable for the Victorian England setting of the tale, making them excellent options for adding Christmas cheer to your miniature town landscape!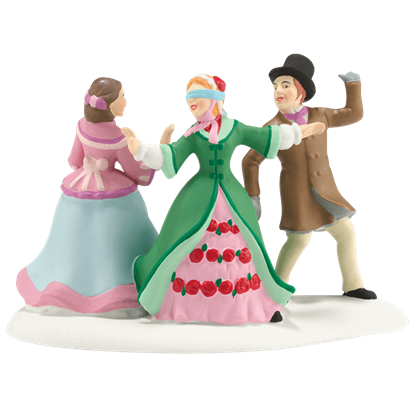 Item # EN-4036527
Celebrate the holiday season by creating your own Christmas display, complete with characters from A Christmas Carol! The Blindmans Bluff figure recreates a scene from the Christmas party hosted by Ebenezer Scrooges nephew, Fred.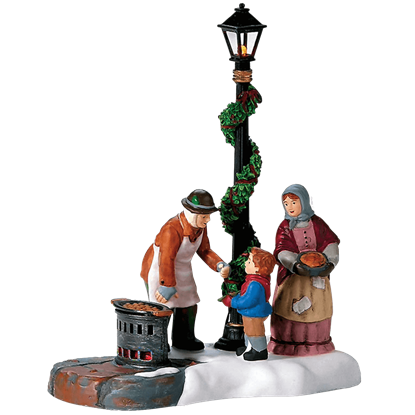 Item # EN-56-58557
Inspired by the world of Dickens A Christmas Carol, this piece makes a great option for your fine holiday village. The Chestnut Vendor figure will have you imagining the wafting aroma of roasted nuts with its charming details.