While reading about combat is no substitute for actual experience and training, it is a fantastic place to start educating yourself about the rigors and techniques that are expected of a warrior. In any one of our fantastic sword fighting and combat books, you can read about, and thus begin to familiarize yourself with, any number of proven combat techniques that you may wish to attempt to learn with your chosen weapon. Featuring several books on several different styles of combat, you can find among our sword fighting and combat books a wide variety of manuals that describe a wide variety of combat techniques: from historic treatise on fencing to books about the knightly arts of combat and beyond, we offer books about several different forms of medieval armed combat. Each of these sword fighting and combat books are excellent resources to study in order to gain a deeper insight into the practice and use of medieval weapons and combat techniques and they are an excellent place to start your own education in the ways of medieval combat, although no amount of reading will replace the valuable lessons that are learned through physical exercise and practice.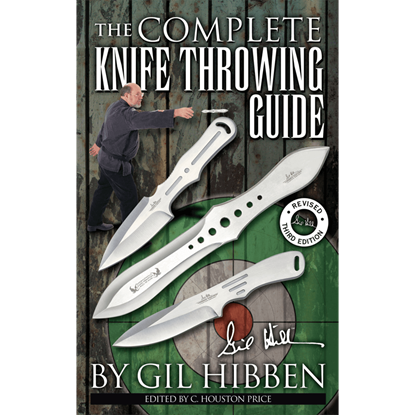 Item # BK-UC0882
The recently updated Gil Hibben Throwing Knife Guide offers sixty-four pages of detailed instructions. It also features full color illustrations for the beginner or the professional knife thrower.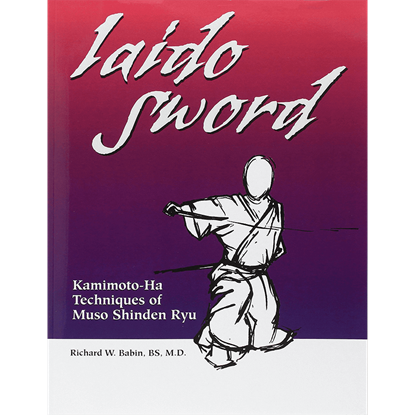 Item # PP-118
Described in the Iaido Sword Book, Iaido is the classical Japanese discipline of drawing and cutting with the long sword in defense of an unanticipated attack, throwing off the blood and returning the sword to its sheath.