There are many different types of wind instruments that were used back in medieval and Renaissance times. These instruments were played for pleasure, at celebrations, during feasts, and were also used for military purposes. The main types of wind instruments you will find here are traditional Scottish bagpipes, practice chanters, all kinds of flutes, and many types of horns, as well as some Civil War style bugles.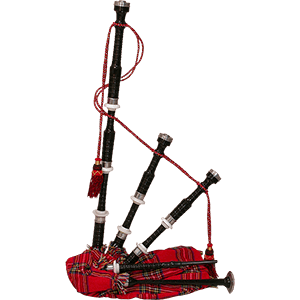 Read More
We have selected only the best, top quality, yet affordable traditional Scottish bagpipes to offer to you for your reenacting needs. Our bagpipes are made of beautiful woods, like cocus wood, blackwood, and rosewood, and have either black or tartan covers. Aside from the Scottish style, we also offer a few medieval style bagpipes along with many different practice chanters. Practice chanters are great for practicing or learning how to play the bagpipe. Our practice chanters are available in the same types of wood and some even come with instructional books or CDs. And for the little ones, we have toy bagpipes, so they can play along with Mom and Dad. Our bagpipes come with everything you need to get started.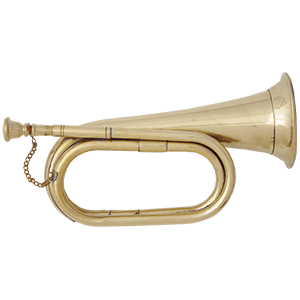 Read More
Horns, bugles, and trumpets were quite popular instruments during the Renaissance. The traditional fanfare trumpet is very well known and was probably used at every ceremony, town meeting, and in every Royal Court. We have hunting horns to celebrate the feast that was caught and bugles which were used more for military purposes. Our horns and trumpets are great for reenactments, medieval and Renaissance weddings and parties, and Renaissance fairs.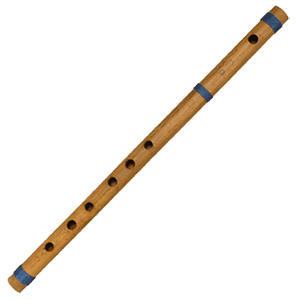 Read More
The flute has a very recognizable and distinct sound that usually reminds you of old world music. Our flutes are perfect for creating historical music, whether you are in a group or perform alone. We have quite a few different styles, including bamboo flutes, Irish flutes and medieval pipes similar to the modern day recorder. These flutes will add a lovely sound to your music.